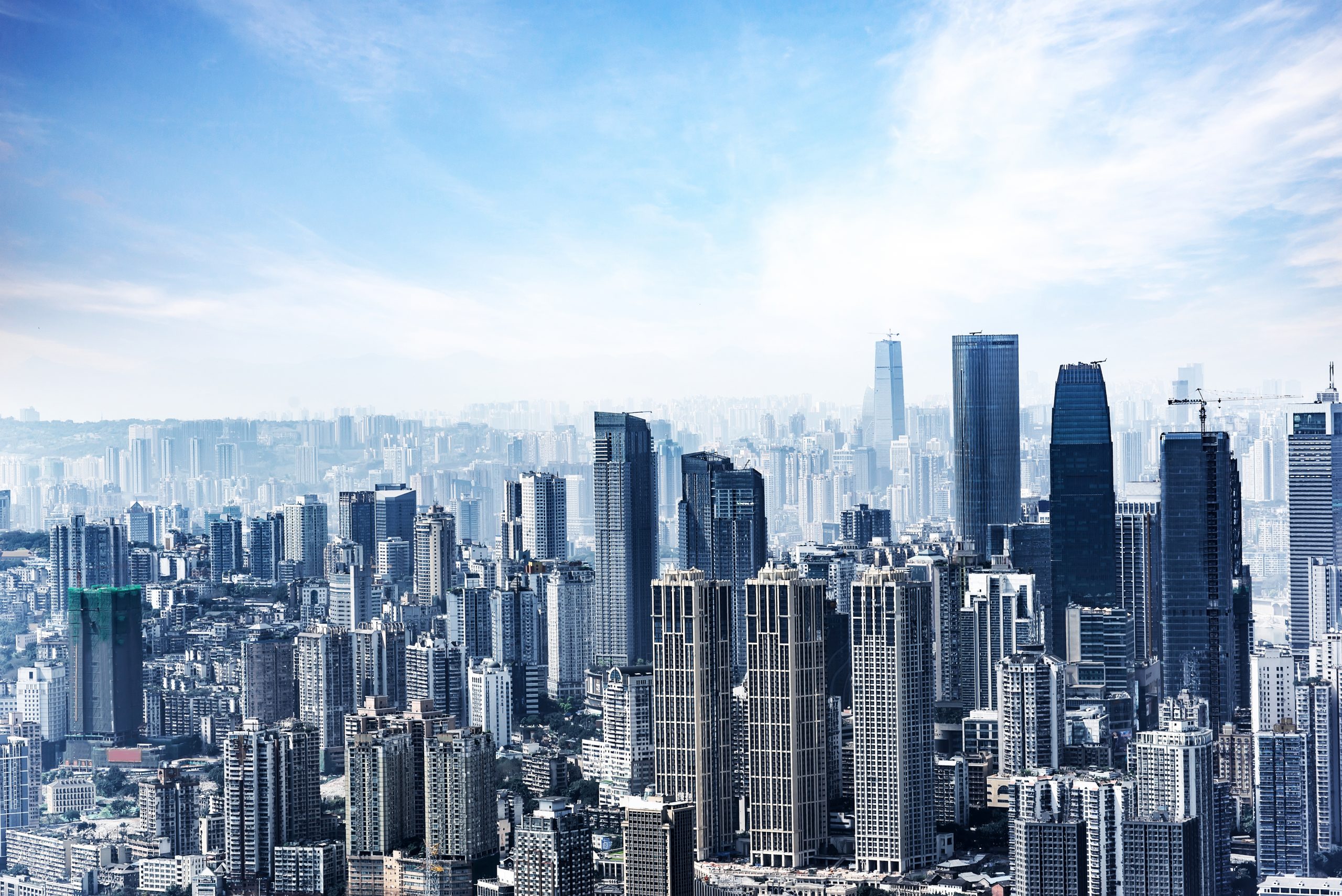 Features for the Institutional Investor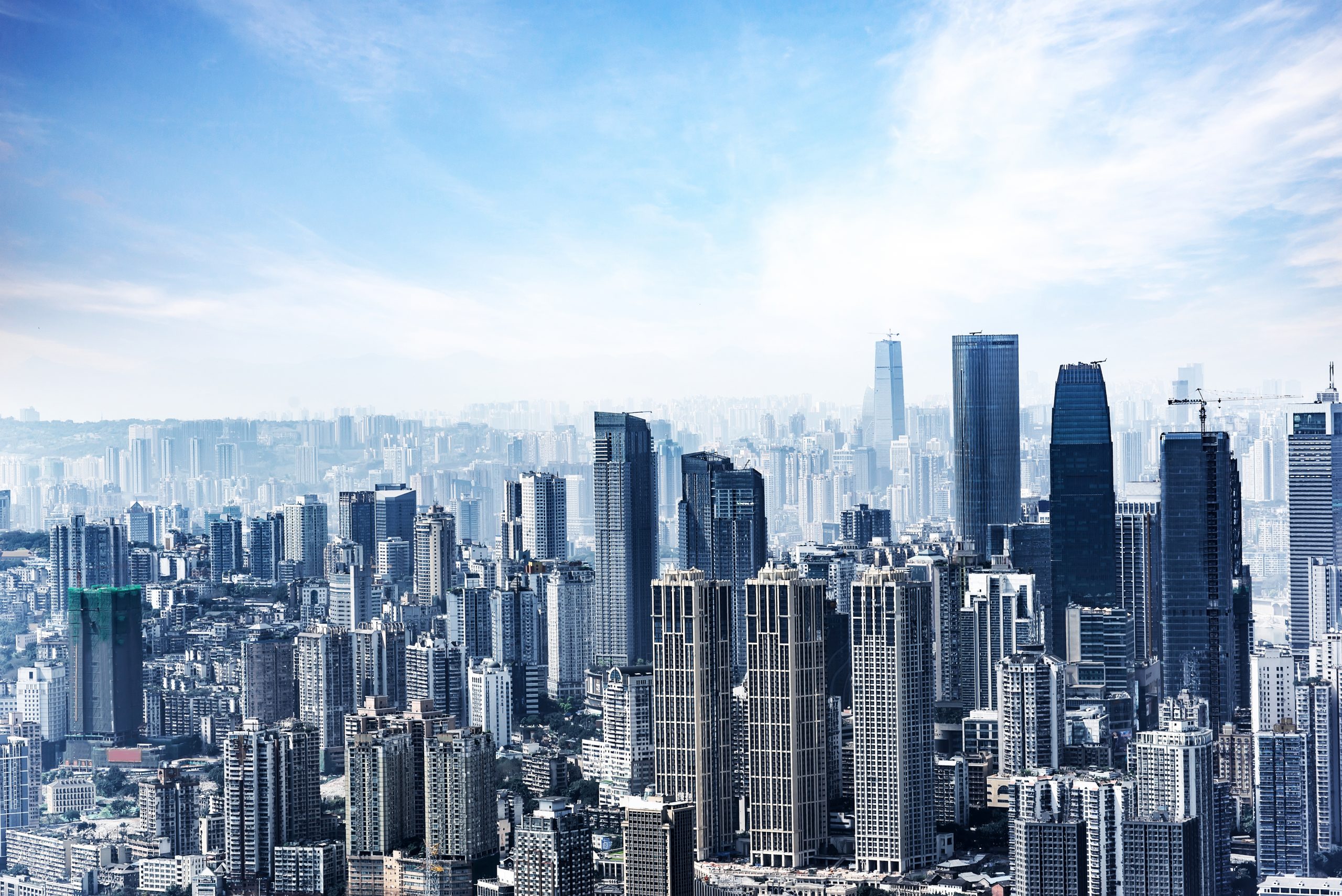 My Scheduler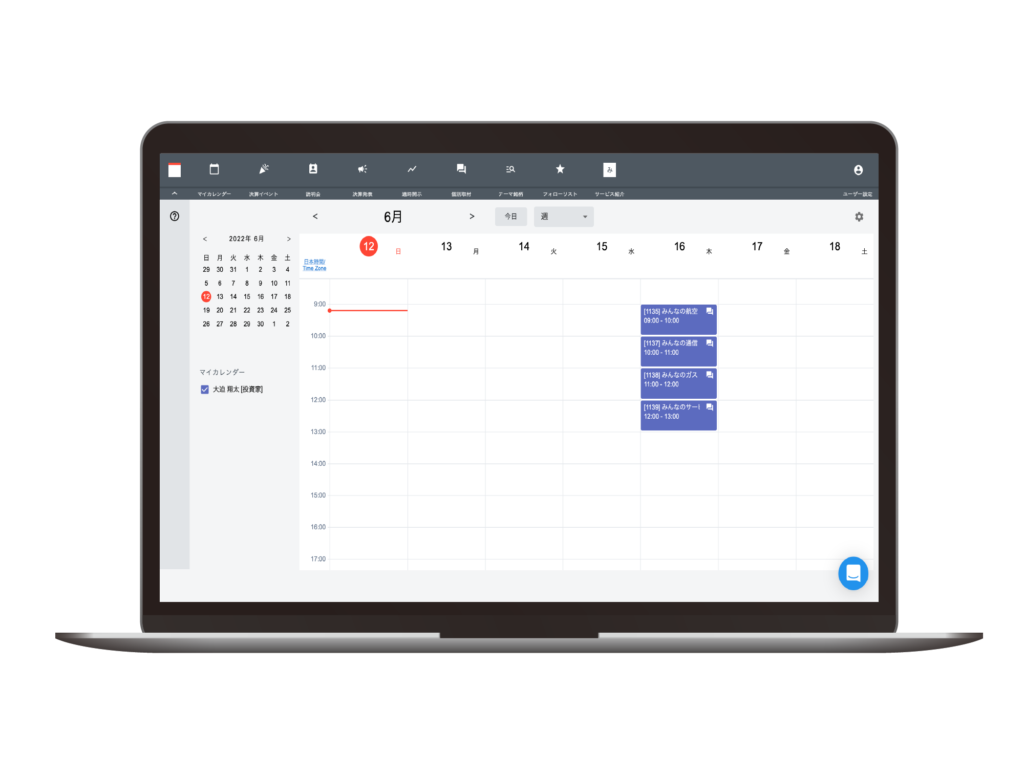 My Scheduler allows you to centrally manage the dates of financial results briefings and individual meetings you plan to attend, and can be synched with Google Calendar and Outlook to display your own schedule.
Schedules that can be displayed
Financial results briefings you are scheduled to attend
Advantages of My Scheduler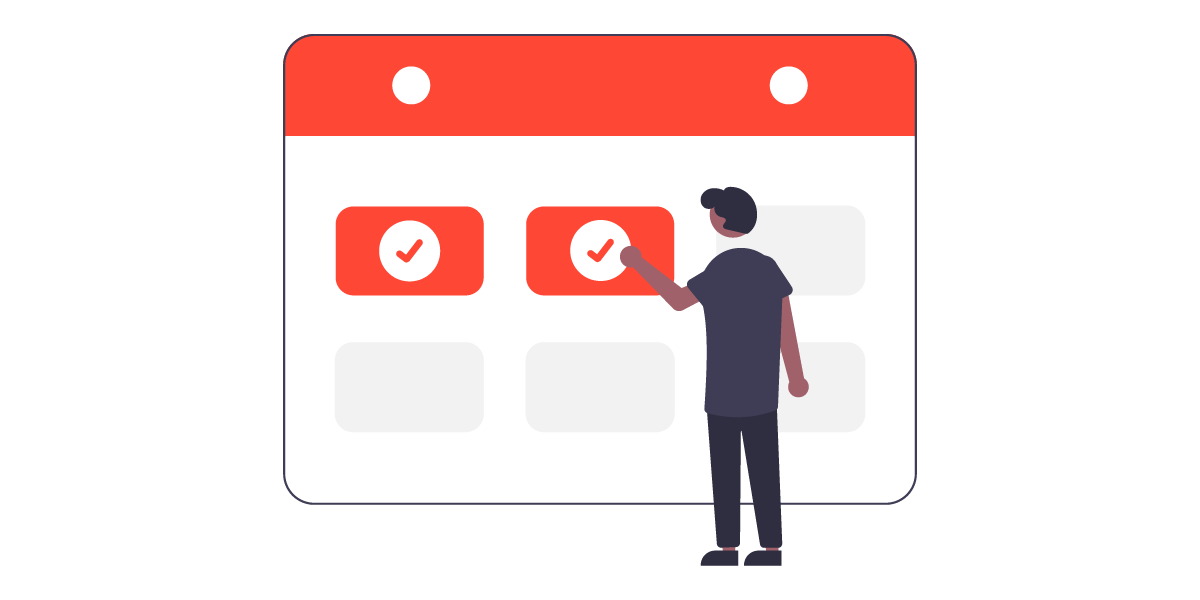 1. Prevent Double Booking
My Scheduler allows you to manage your own schedule as well as the schedules of briefings, and meetings.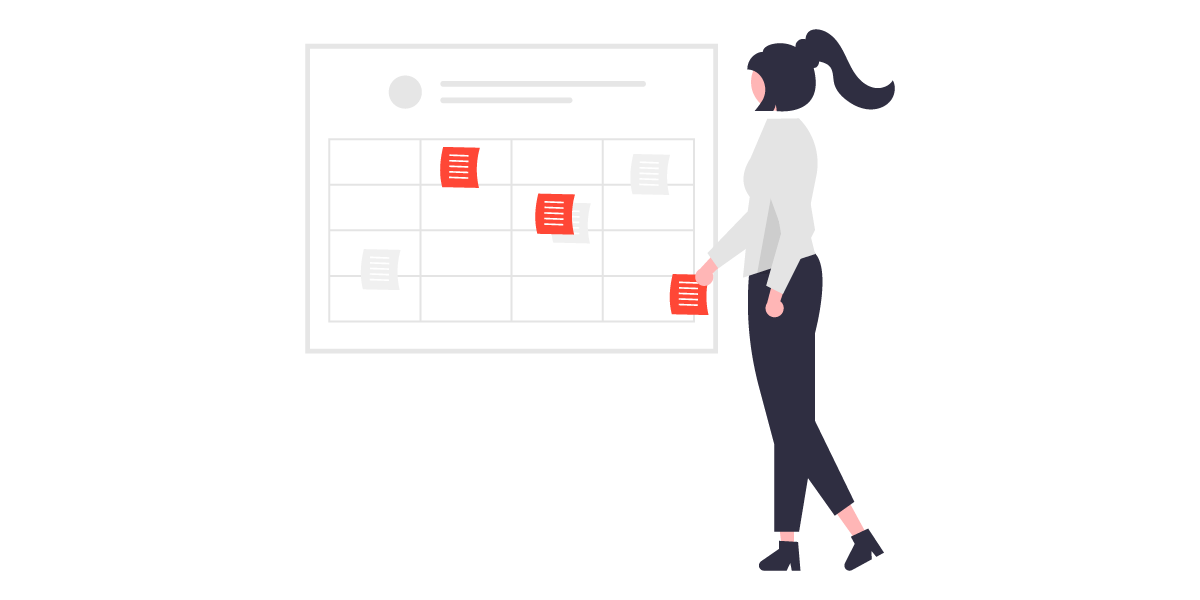 2. Shared Account with Assistants
Share your My Scheduler with your assistant to stay up to date at all times.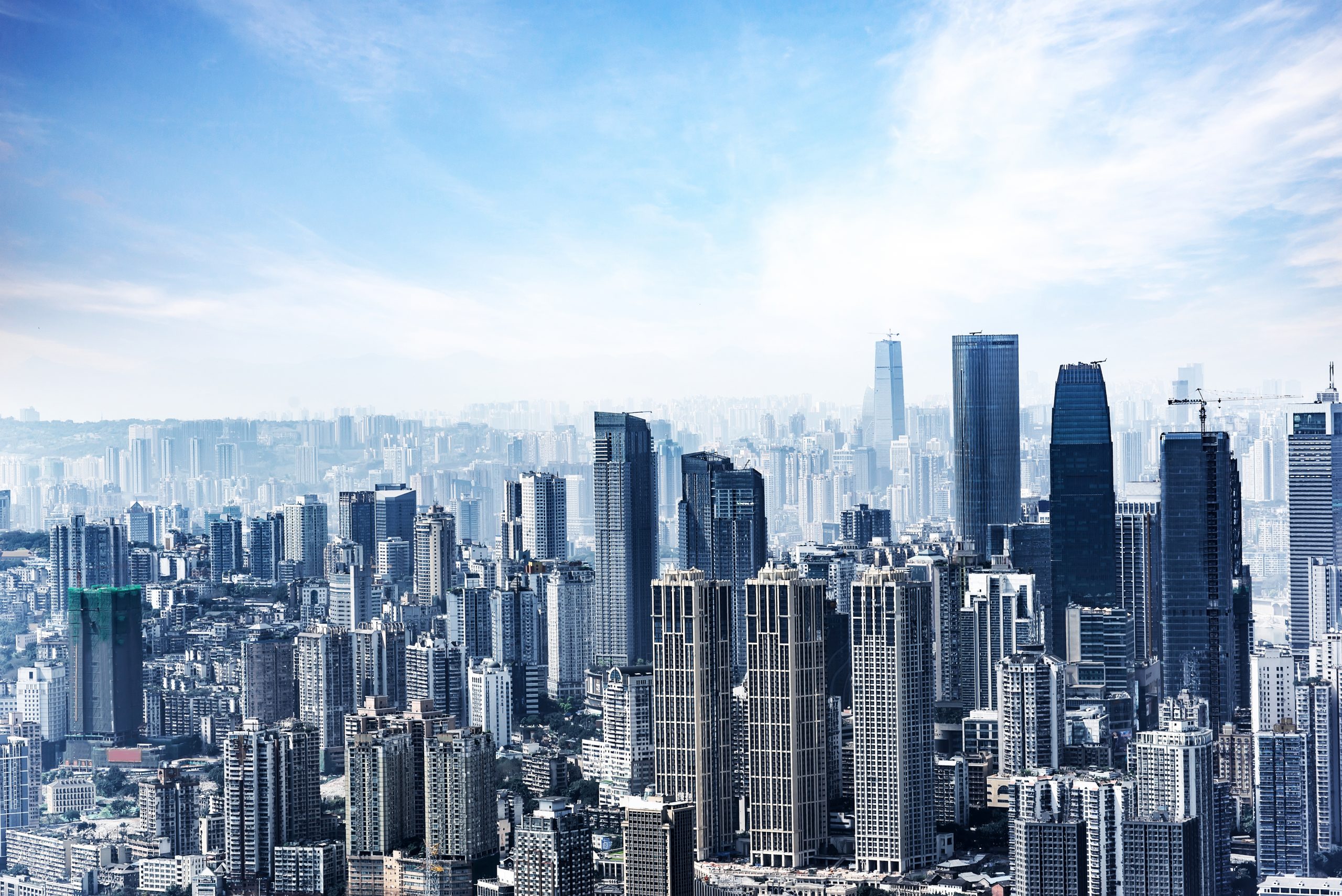 Financial Results Briefing Calendar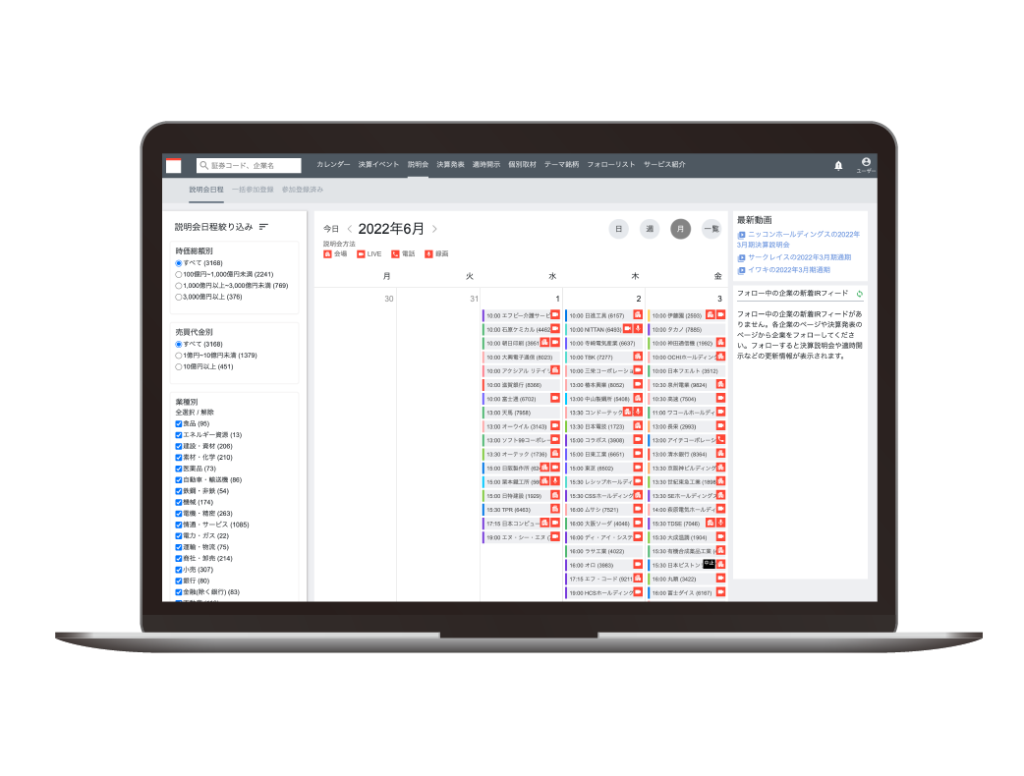 The schedule of each listed company's financial results briefing can be viewed in a calendar format. You can also filter the calendar to meet your needs: e.g. by market capitalization and by industry.
Choice of Display Format
Daily Display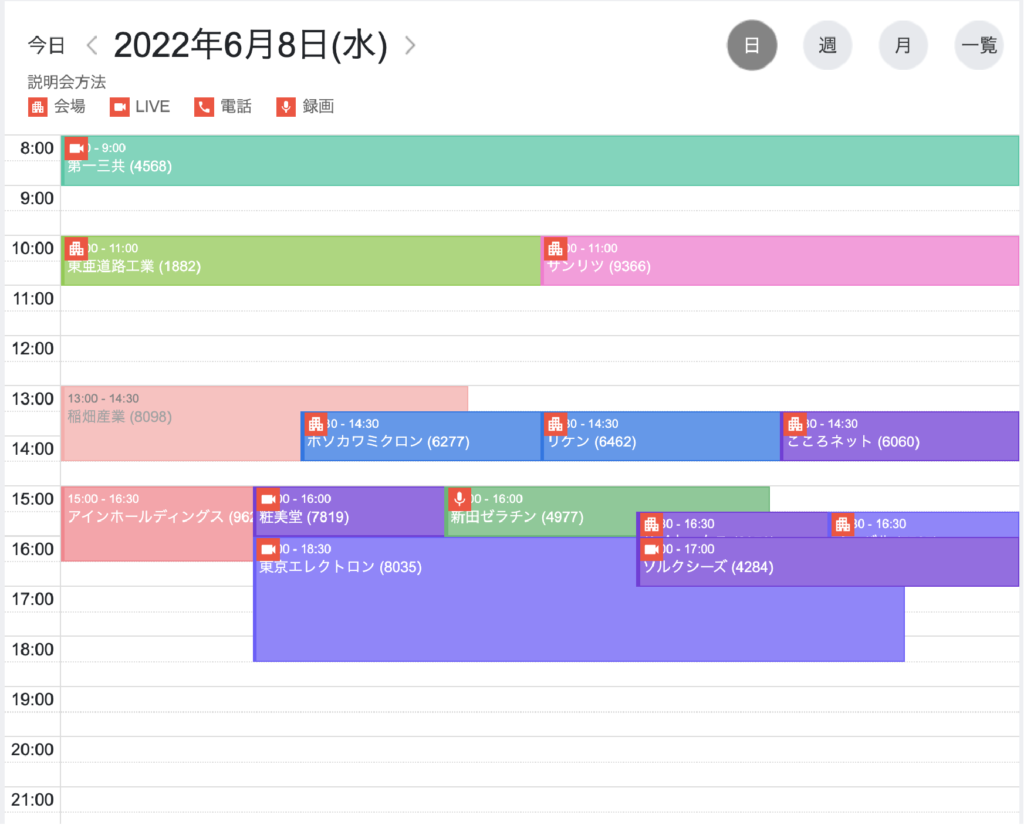 Weekly Display
Monthly Display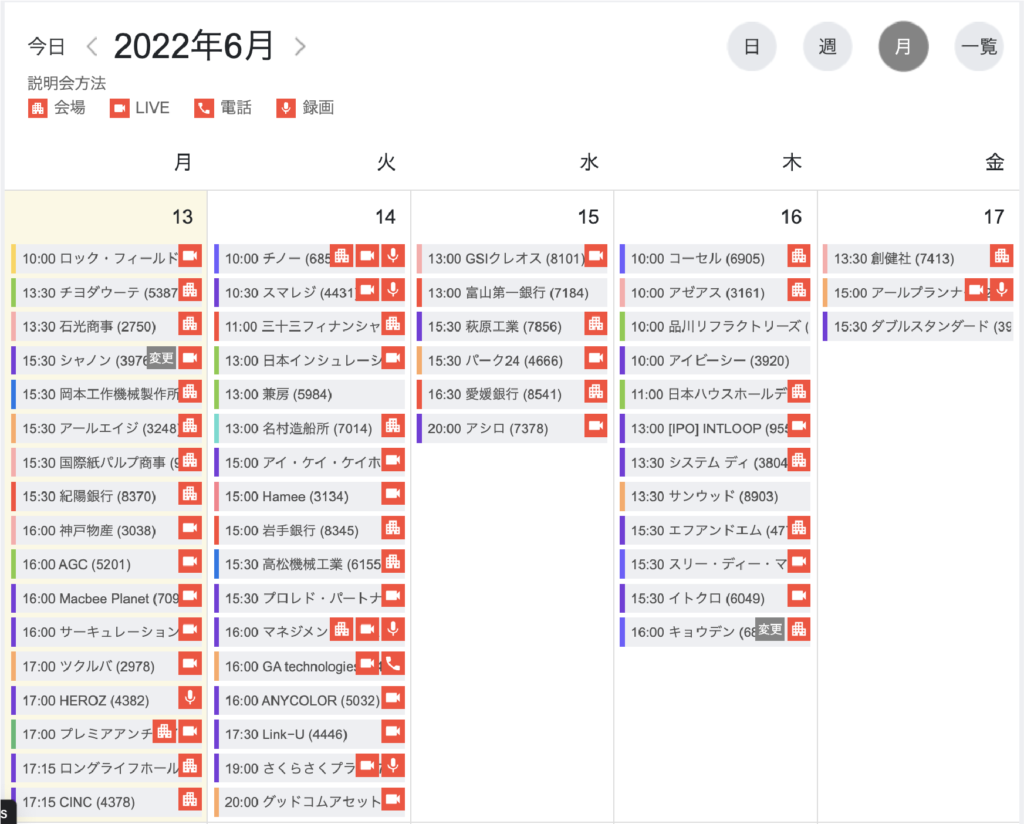 List Display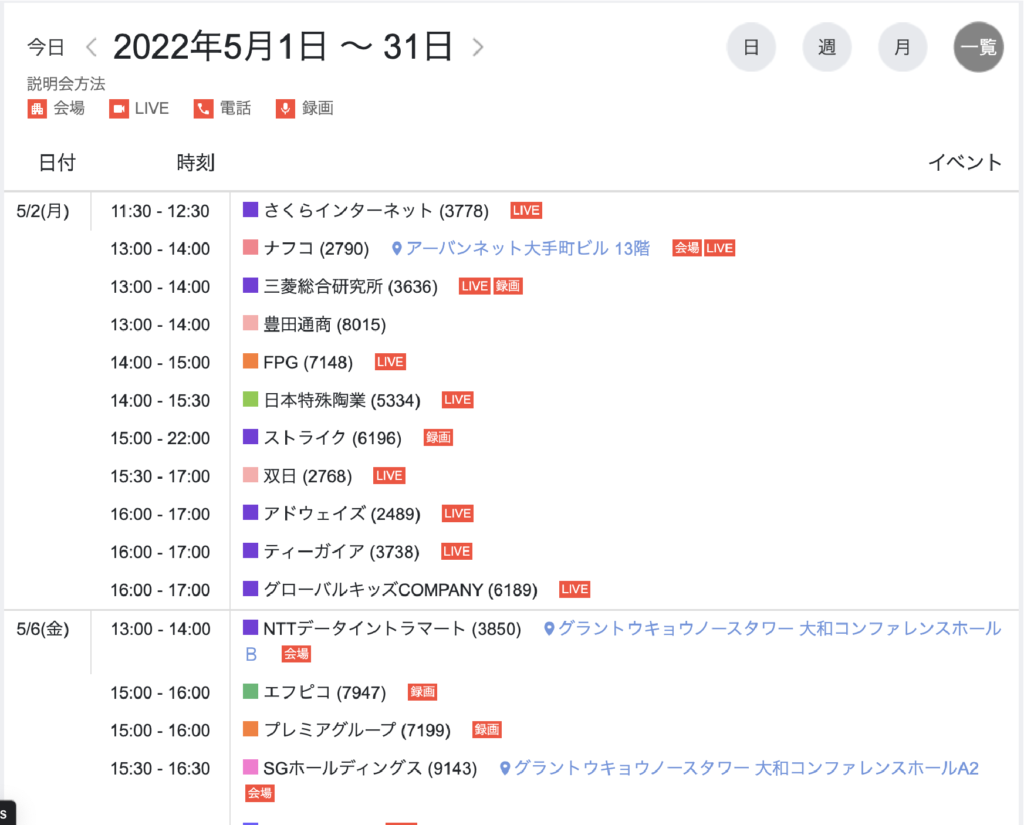 Advantages of Financial Results Briefing Calendar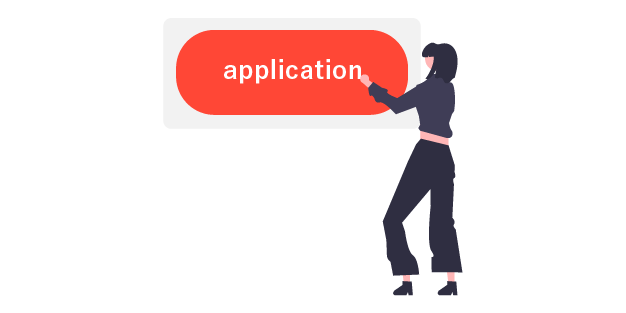 1. Request for Participation in the financial results briefing
Once you find a company you are interested in on the calendar, you can apply to attend its earnings presentation on the platform.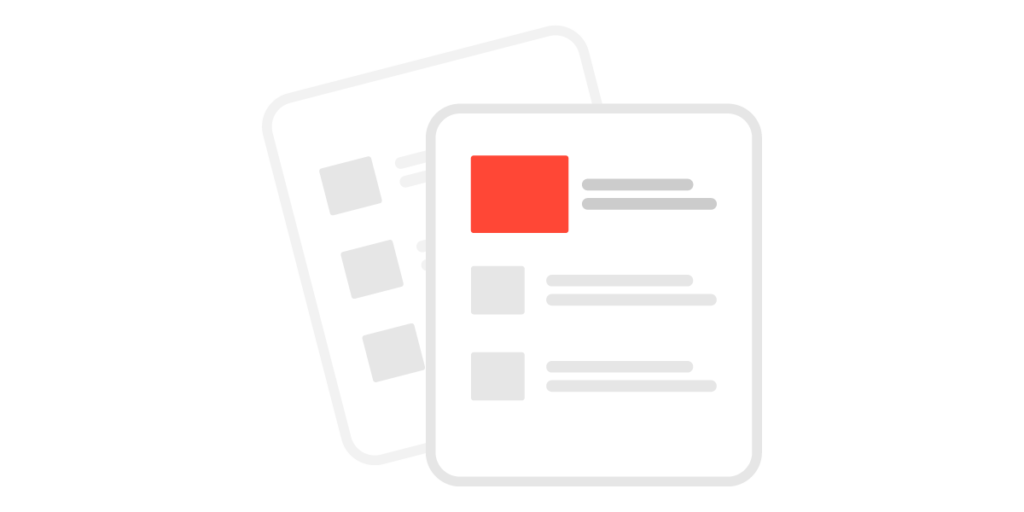 2. Centralized management of information on information meetings
Information on financial results briefings is consolidated here, so there is no need to bounce back and forth between various sites.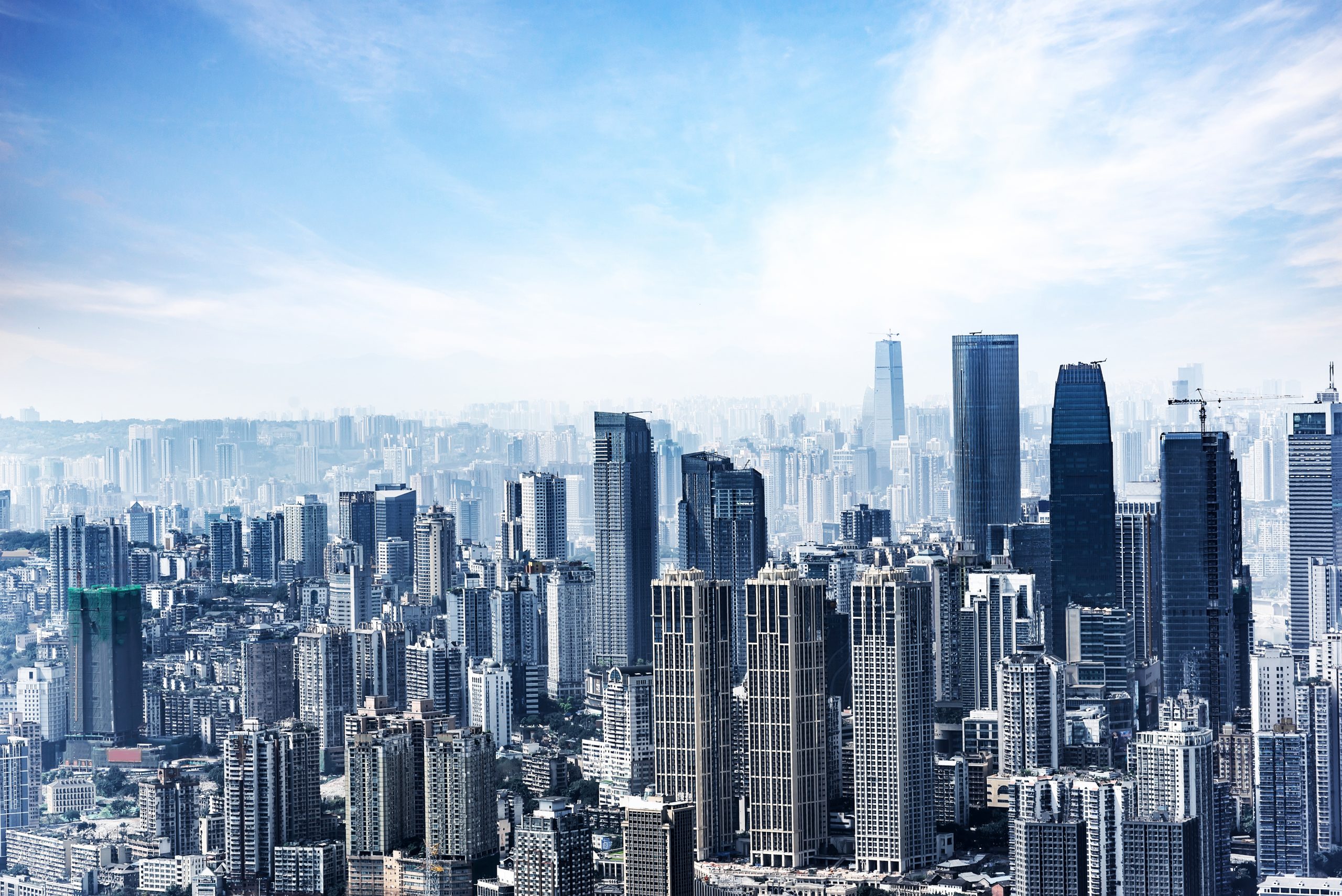 Individual Interview
You can make a reservation for individual interviews in as few as two steps.
Detailed conditions can be provided in advance, such as the desired location, format, and time period, to reduce man-hours wasted in the process of confirming interviews.
What you can do with the individual interview function
Individual Request
Request for interview from a single company
Batch Application
Requesting interviews to multiple companies
Historical Request
Interview request from past interview history
Assistant Management
Interview requests from assistants
Advantages of the individual interview function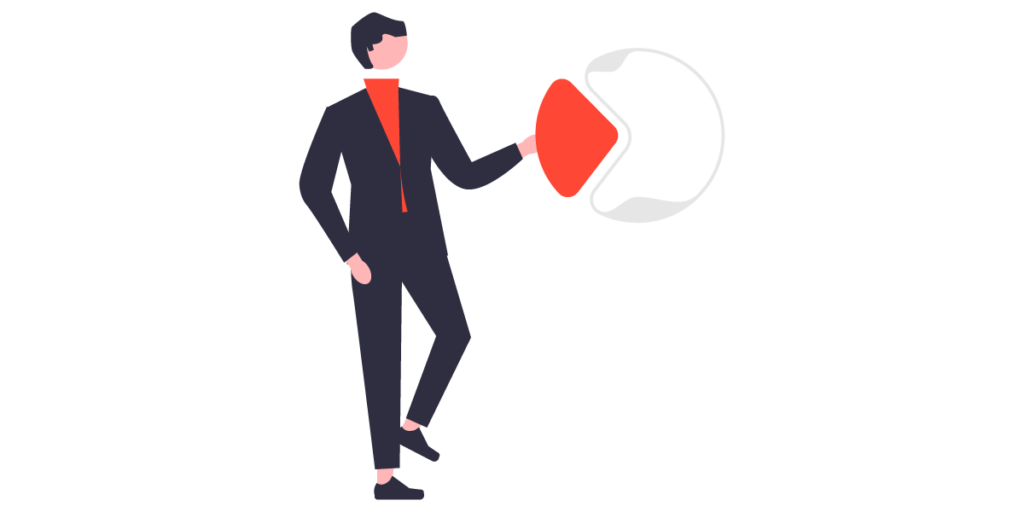 1. Reduce man-hours for scheduling
If you make an interview request on Minsetsu platform, the interview will be confirmed in as few as two steps. There is no need to worry about double booking because the system is managed by the system.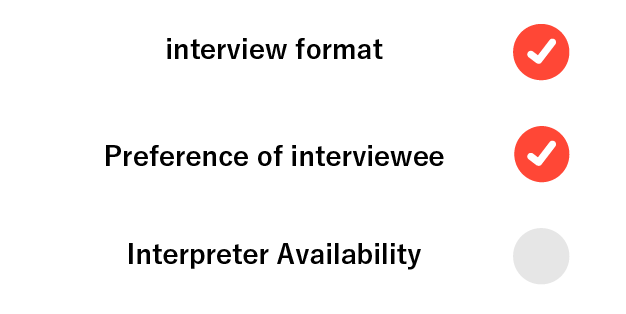 2. Preferred Conditions can be Provided
You can provide necessary information to the company in advance, such as location, time required, interviewer preferences, and availability of interpreters. This allows the interview to proceed smoothly on the day of the interview.