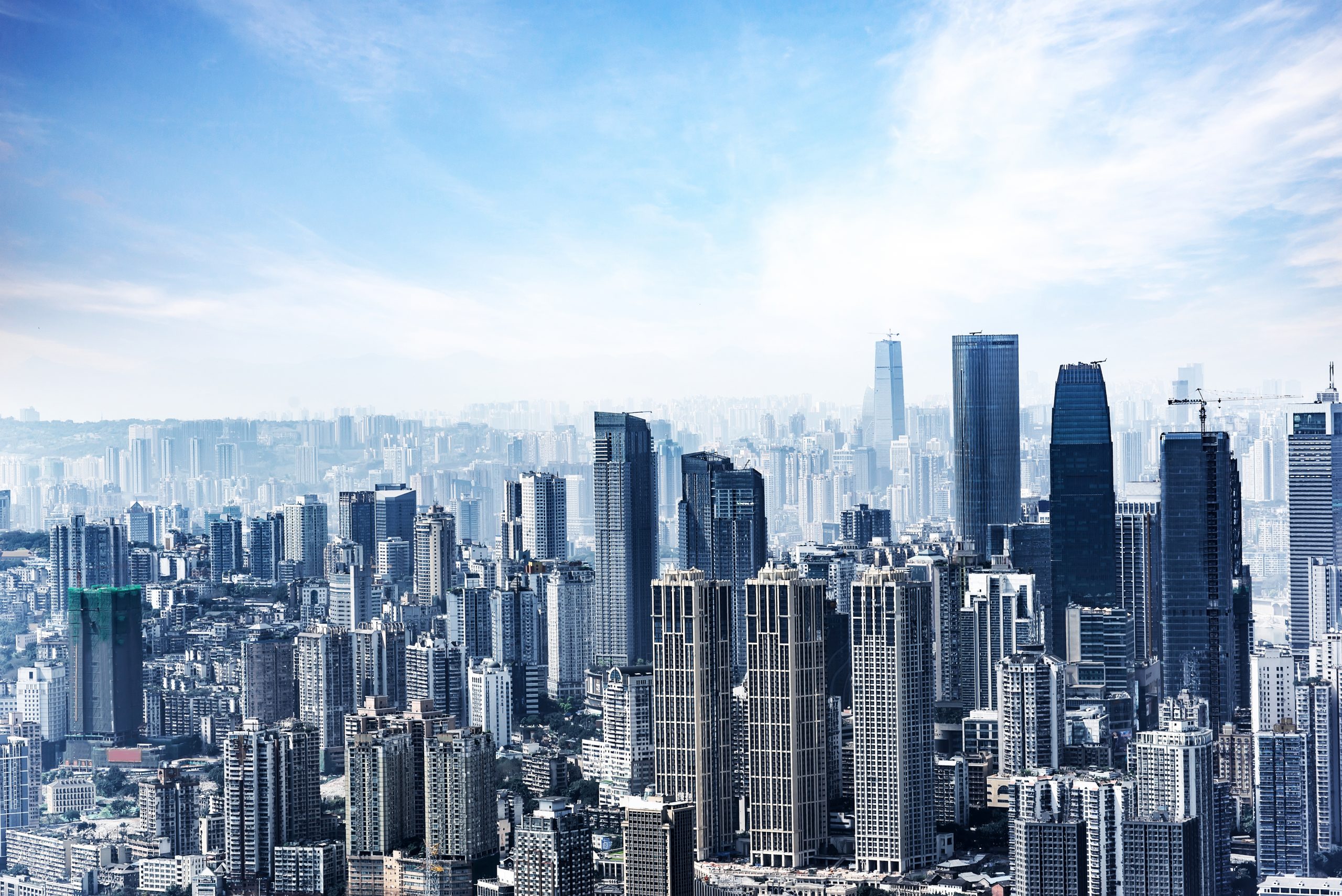 Services for the IR Department
(Unlisted Company)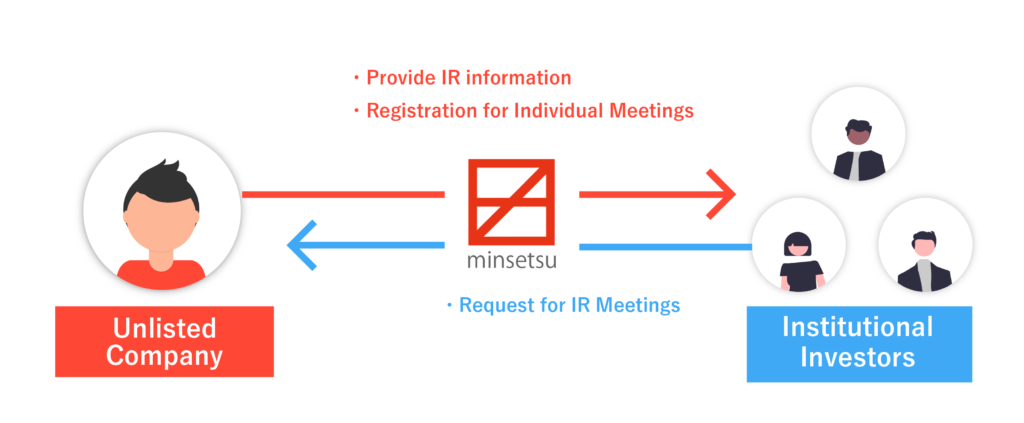 "Minsetsu" is a platform that connects corporate IR and investors.
With over 3,000 registered institutional investor users (as of October 2022), this service allows you to arrange individual meetings with institutional investors, utilize a database of domestic and overseas institutional investors, and create contacts with institutional investors through online briefings and global IR roadshows.
Because we consolidate information on earnings announcements and briefings of approximately 3,000 listed companies, we can provide consistent operational efficiency from briefings to management for individual meetings even after listing.
*We only support contact between companies and investors and do not engage in any activities that fall under the category of financial instruments business such as involvement in trading of securities or investment advice.
Common Issues for Unlisted Companies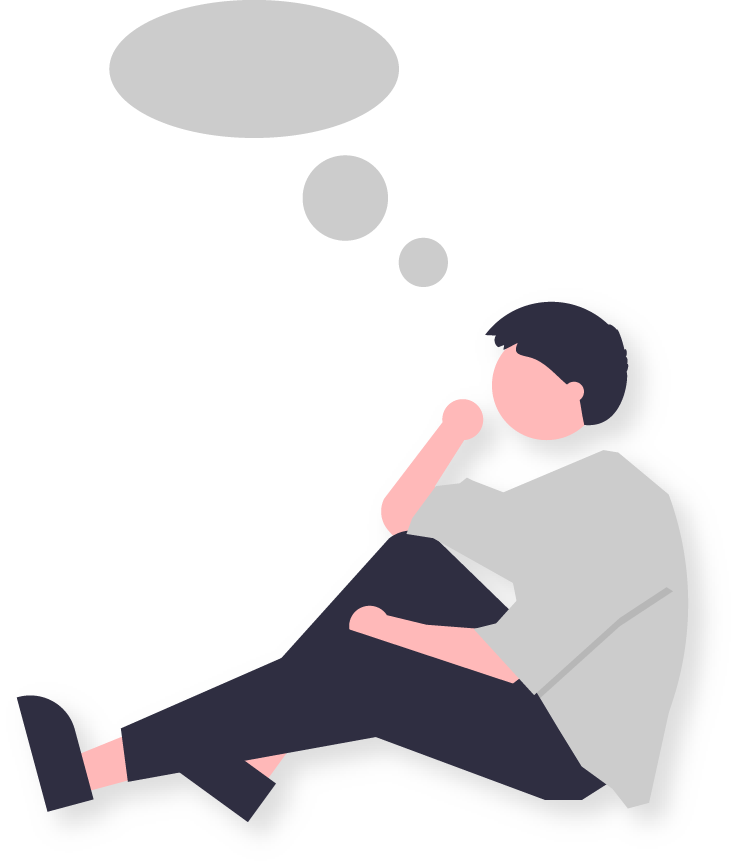 Environment/Issues
The public price tends to be underpriced at the time of IPO.
Not many venture capitalists are available to fund late-stage companies.
Needs
To make contacts and exchange information with institutional investors prior to IPO.
To find institutional investors who can invest in late-stage companies.
Minsetsu will solve these problems!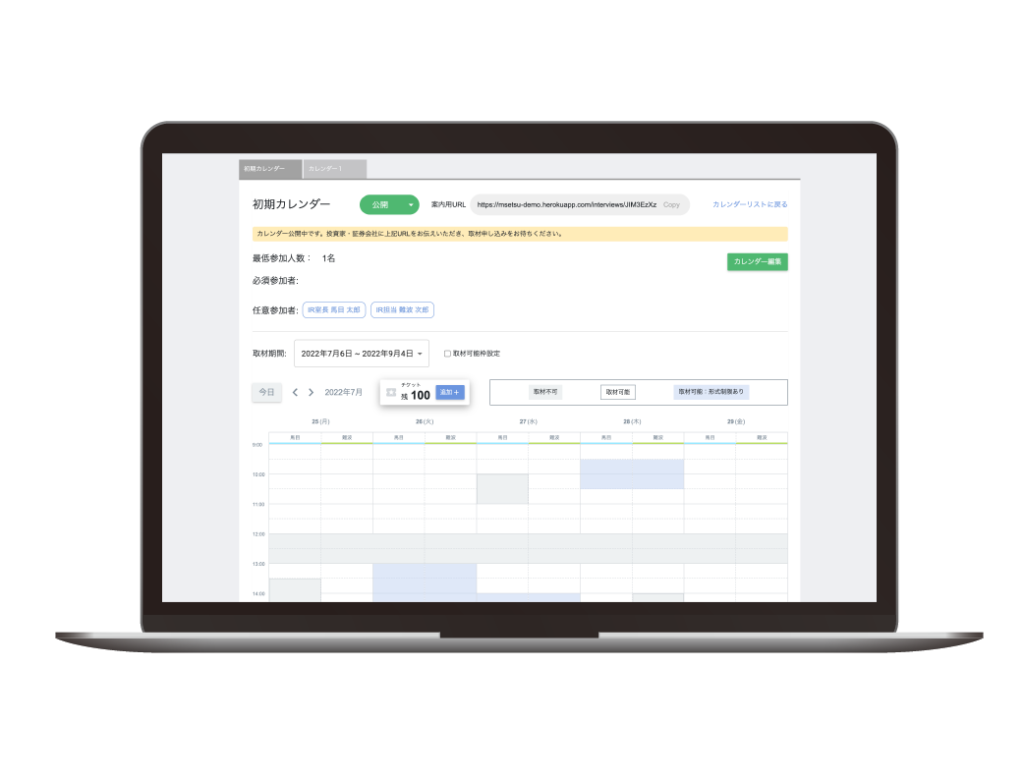 IR Meeting Calendar
Our IR meeting calendar allows you to easily make appointments for meetings with domestic and overseas institutional investors.
Freedom to make your own public schedule for institutional investors to request for IR meetings.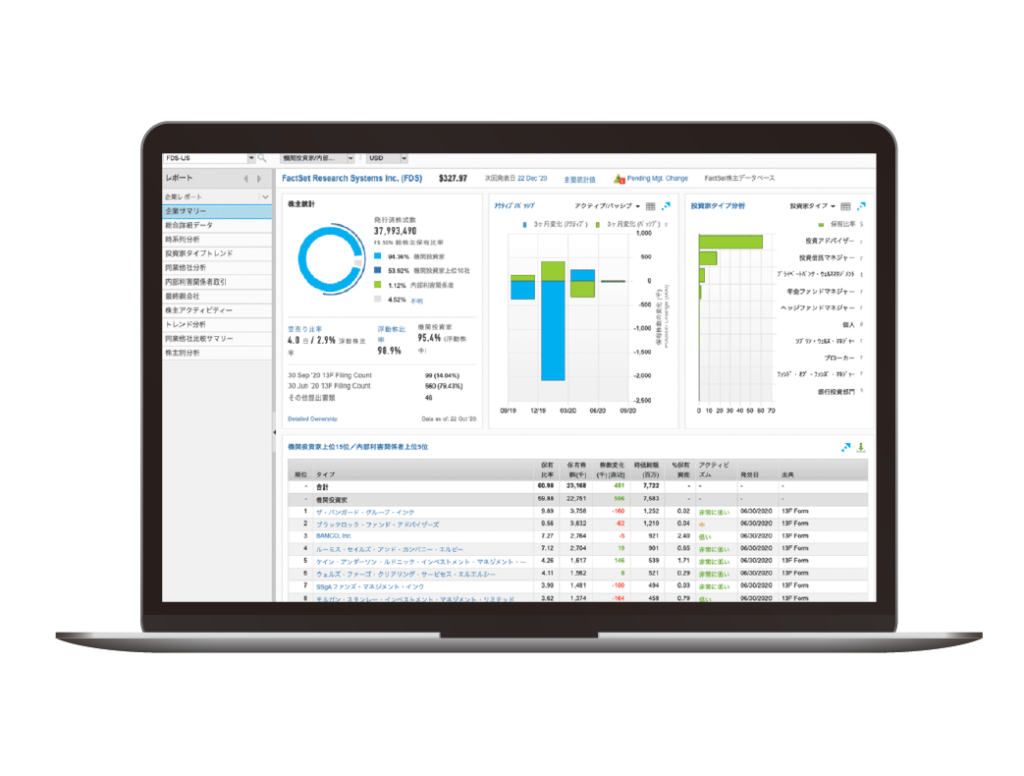 Minsetsu Investor Database (MID)
This service provides access to domestic and overseas institutional investors.
We provide the information necessary for IR operations, such as understanding the status of actual shareholders, investor analysis, and targeting, at the lowest price in the industry.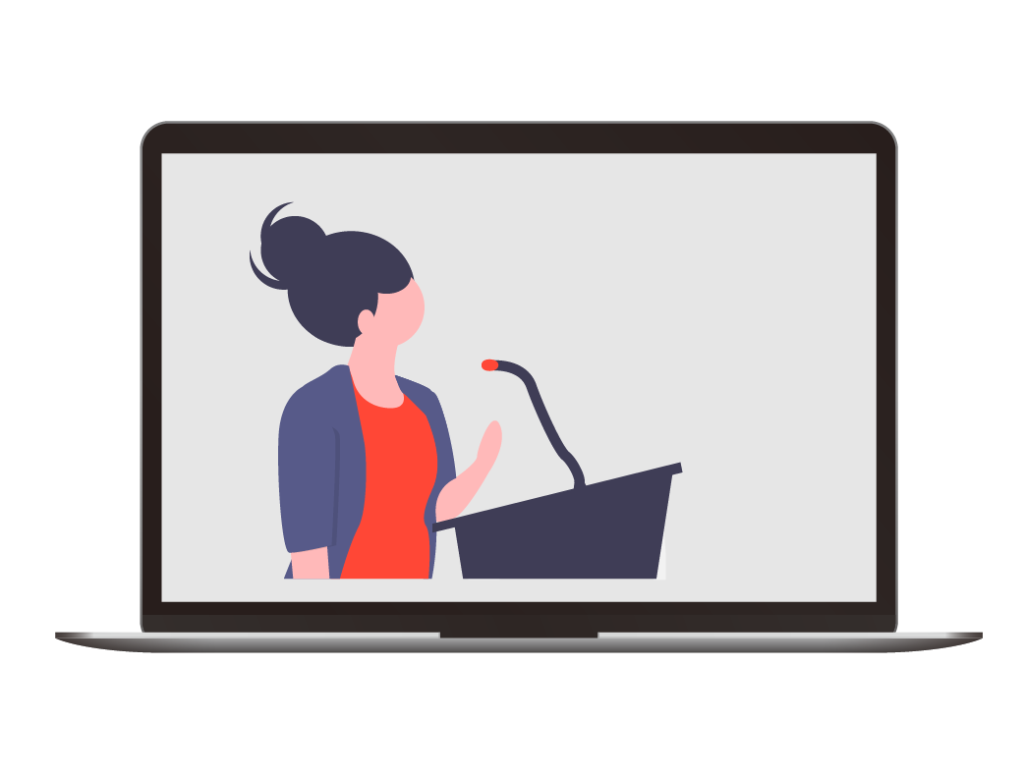 Online Briefing Support
Host online events for domestic and overseas institutional investors.
Our dedicated team will accompany you from the rehearsal to the event so that even beginners to Zoom webinars can hold them with ease.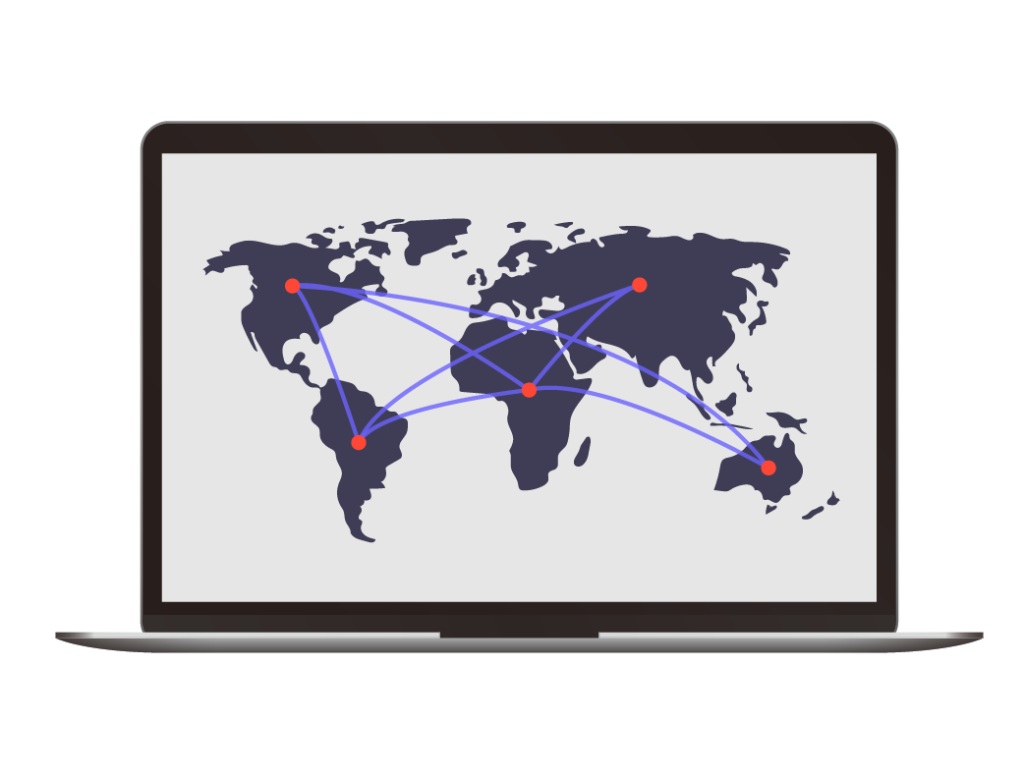 Global IR Roadshow
Promote your company to overseas institutional investors.
We will set up a one-on-one meeting with an overseas institutional investor of your choice. No fees are incurred until the meeting is finalized and successfully completed.
Additional Features
Available with free membership registration!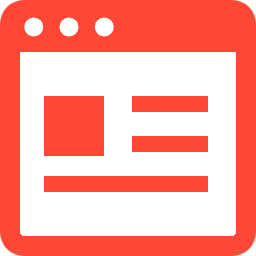 Your Company Page
Create your own PR page for institutional investors.
Publish presentations and videos for more exposure.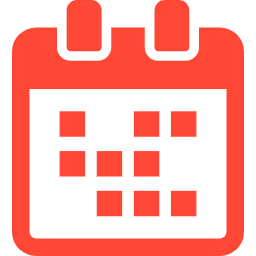 IR Meeting Management
IR meeting requests can be managed on the dashboard, allowing you to coordinate your schedule without missing anything.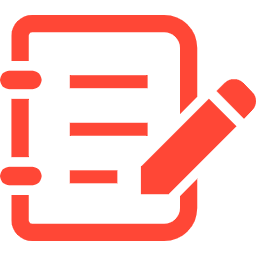 Meeting Notes
You can manage past meeting history and store meeting notes.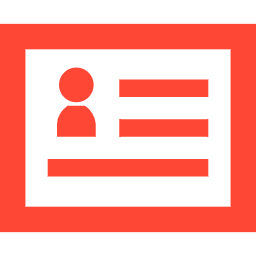 Buy-Side Contact Management
Manage information with institutional investors you have communicated in the past.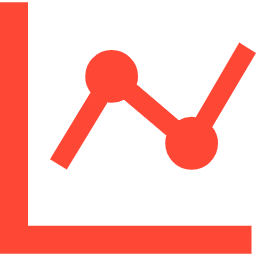 Access History
Track the histories of users who have viewed your company's information, such as financial results briefings and company details on Minsetsu.
| | Free Plan | Minsetsu Investor Databse Plan |
| --- | --- | --- |
| Fees | Free of Charge | JPY 700,000 / year |
| Number of IDs | Unlimited | Unlimited |
| IR Meeting Management | ✔︎ | ✔︎ |
| Access History Viewing | ✔︎ | ✔︎ |
| Minsetsu Investor Database (MID) | × | ✔︎ |
IR Meeting Calendar
| | Annual Plan |
| --- | --- |
| Fees | JPY 400,000 / year |
Online Briefing Support
| | One time plan | Two-time Plan |
| --- | --- | --- |
| Number of times held | Once | Twice |
| Maximum number of participants | 100 persons | 100 persons |
| Briefing Information Sending | ✔︎ | ✔︎ |
| Fees | JPY 200,000 | JPY 300,000 |
Global IR Roadshow
One Meeting
Fees
(performance-based pricing)
JPY 100,000